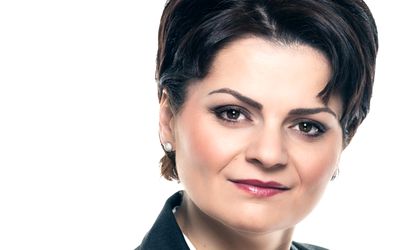 In the latest round of promotions at international law firm Schoenherr's Bucharest office, Alina Jivan, litigation and arbitration specialist, and Emeric Domokos-Hancu, insolvency specialist, were promoted to partner, according to a company press release.
Jivan specializes in litigation and arbitration, representing clients before courts of law and arbitration in local and international files, in various areas such as competition law, public procurement, corporate law and insolvency. Her practice in niche areas includes "solutions that represent firsts in Romanian jurisprudence," adds the press release.
Domokos-Hancu specializes in commercial litigation as well as in national and cross-border insolvency. He represents local and foreign clients in various complex litigation and arbitration cases, including debt recovery procedures. Additionally, "he has played a key role in various restructuring projects (in connection with funding and more) handled by our Bucharest office".
In total, the Schoenherr Bucharest office now has a number of 13 partners, including Jivan and Domokos-Hancu.
Andreea Tint