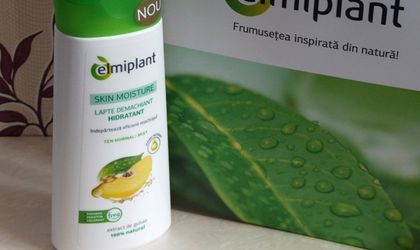 Greek Sarantis Group, which includes in its portfolio Elmiplant cosmetics, last year reported a 10.5 percent increase in turnover on the Romanian market, from EUR 39.6 million, and an over 26 percent increase of EBIT profit to EUR 2.72 million, according to Mediafax.
In 2013, the company's turnover stood at EUR 35.8 million and EBIT at EUR 2.15 million.
Romania is the third market for Sarantis both based on sales and profits, after Greece and Poland.
In the first half of last year, the group completed the transfer of cosmetics' production from the Elmiplant plant in Bucharest to Greece, Romania becoming the center for research and product development in Central and Eastern Europe (CEE), managed by Elmiplant founder Elena Cremenescu.
Elmiplant is a Romanian cosmetics brand created in 1992 by Elena and Ion Cremenescu. In 2003, the owners invested USD 1.5 million (EUR 1.38 million) in a production facility and a new office in Bucharest, and four years later they sold the company to Sarantis, for EUR 6.5 million.
Staff