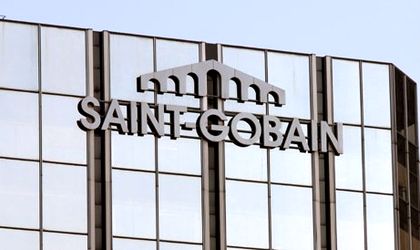 Saint-Gobain Construction Products Romania – Business Unit Isover announced the closing of its Ploiesti plant, leading to the redundancy of 42 employees, according to Profit.ro website.
The decision was made following the dramatic fall in demand for construction material in Central and Eastern Europe, in the context of over production of mineral glass fiber wadding, including in Romania. The economic crisis has affected sales and profitability and since "for the continuation of the production line in Romania additional investments of several million euro would have been required, investments which could not be supported by the financial results they would generate," stopping activity at the plant was decided, according to company officials.
The company aims to support the redundant employees through severance payments, retraining orientation sessions and specialized courses with certification and psychological support.
The company will continue to produce basaltic mineral wool on its second line of production in Ploiesti, with a total of 86 employees in the departments of production, trade, logistics, finance and human resources.
To ensure the necessary volumes of cotton fiber glass market in Romania, the company will import such products from other Isover factories in the region.
Saint-Gobain operates in 66 countries, has more than 170,000 employees and sales of 38.3 billion euros in 2014.
In Romania, Saint-Gobain has eight activities (Abrasives, Brodrene Dahl, Glass, Isover, MTI Impex, PAM, Rigips and Weber) with some 1,100 employees and operates 12 production facilities in eight industrial sites located in Brasov, Branesti, Calarasi, Ploiesti, Satu-Mare, Tulcea, Turda and Suceava.
Natalia Martian