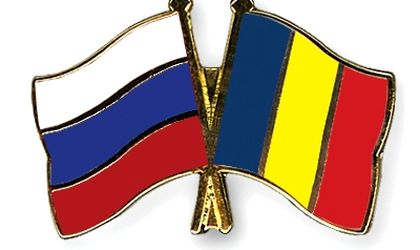 Romanian Prime Minister Victor Ponta announced Monday his country had decided to halt joint economic projects with Russia, according to Russian business magazine Ekonomicheskie Izvestiya ("Economic News"). Ponta told the news TV channel Digi24 that the "destabilization" of the region which followed the actions of the Russian Federation, meaning "the annexation of Crimea" and "the actions of separatists in Eastern Ukraine".
Ponta argued that even though Romania is not directly hurt by these actions, "the pressure of Russia would affect the pro-European course of Moldova. "
Ponta said that Romania intends to further establish strategic and economic ties with China and Turkey but Russia is not included on the list.
"With Russia in the current economic context, I do not see the development of economic ties, even more so their impairment" – concluded Ponta.
In the previous month, President Traian Basescu on Monday accused the European Union of being weak and too slow in imposing sanctions on Russia to deter it from encroaching further into Europe after its annexation of Ukraine's Crimea.
Victor Ponta said on Monday that on this issue he and president Traian Basescu are on the same page.
Analyst: Romania, only CEE country that can survive without Russian gas