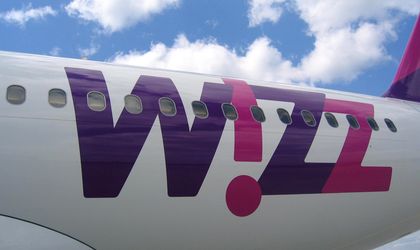 Airline Air-France KLM is currently in advanced negotiations to buy low-cost carrier Wizz Air, according to information obtained by Luchtvaartnieuws.nl.
With Transavia and Wizz Air together, Air-France-KLM would expand its presence on the low-cost segment.
Wizz Air reacted to the press coverage with the following statement:
"Because of its success, Wizz Air receives unsolicited inquiries from time to time from interested potential investors. There are no such discussions currently underway."
Transavia Airlines C.V. is a Dutch based low-cost airline operating as an independent part of the Air France-KLM group. Its main base is at Amsterdam Airport Schiphol; Rotterdam The Hague Airport (RTM) and Eindhoven Airport (EIN) are its secondary hubs. In France, Paris-Orly Airport is the main base of its French affiliate.
Wizz Air announced in May its intention of listing on the London Stock Exchange, but gave up on those plans in June due to "market volatility in the airline sector". Wizz Air estimated it could raise EUR 200 million on the main market of the London Stock Exchange as the Hungarian budget airline sought to tap growth in east and central Europe.
Wizz Air's network spans 35 countries from 17 bases in nine central and Eastern European countries, with flights to 96 destinations on more than 315 routes.