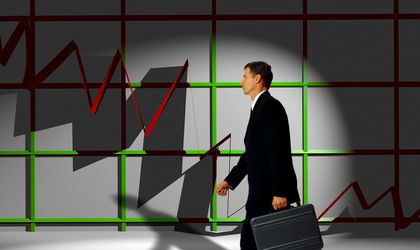 The Romanian currency continued to depreciate against the euro and the US dollar on Tuesday, amid the ongoing political crisis that should conclude on July 29, when the impeachment referendum on suspended President Traian Basescu is held.
The euro appreciated against the RON, gaining 0.8 percent to RON 4.6397, while the US dollar added 0.9 percent to RON 3.8343. The Swiss franc gained 0.8 percent to RON 3.8314. One gram of gold was up by 1 percent to RON 194.
Since July 6, when the Parliament suspended the president, the RON fell by 2.7 percent against the euro. It lost 5.1 percent and 1.9 percent versus the US dollar and the Swiss franc.
Ovidiu Posirca