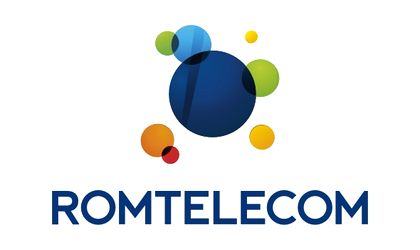 Romtelecom, as part of an investment to modernize its national network using technology from Cisco, has lit what it claims is the first 100G link in Romania. This will be the first of multiple 100G connections across Romania as the operator increases its network capacity to cope with spiraling bandwidth demand.
The new network architecture will be flexible and scalable, reduce network complexity, increase operational efficiency, and allow delivery of a new generation of services, the operator asserts.
The enhancement of Romtelecom's IP core network was initiated in 2013 and will be finalized in 2015. This year, three of Romtelecom's national network nodes will be connected using 100G links. Cisco technology will be used for the IP/MPLS network.
"We operate the largest national network in Romania and are constantly working to expand its capabilities for the benefit of our customers," said Bob Konstantidinis, chief technology and operations officer, Romtelecom and COSMOTE Romania. "This deployment marks the implementation of an innovative solution to increase the data network capacity, at the same time increasing its availability and reliability."
The initiative is part of a broader project to transfer Romtelecom's infrastructure to "all IP," a process that is intended to be finalized by the end of 2018. The IP-based network serves as a basis for all services provided by Romtelecom to residential and business customers and other operators.
"Beyond the benefits related to scalability, next-generation networks such as the one being built by Romtelecom contribute substantially to reducing operational costs for the carrier. On the one hand, less equipment is needed, resulting in lower direct costs – purchase, maintenance, servicing, energy consumption, and so on – on the other hand the centralized management of the network contributes to savings as well," said Dorin Pena, general manager of Cisco Romania.