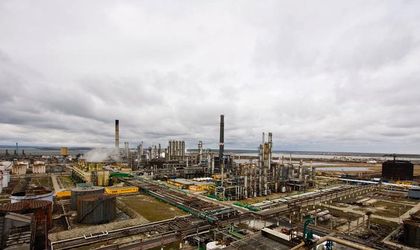 Rompetrol Well Services, the Romanian services division of oil group KMG International, Wednesday reported a net profit of 7.17 milion lei (EUR1.6 million) for the first six months, more than halved from RON 16.14 million in the same period of 2013.
The company's sales revenue decreased 25.5 percent to RON 43.2 million, from RON 58 million in January-June 2013.
The weaker results are due to "the unfavorable economic climate with oil price volatility and changes in the regulations regarding the authorization of oil well constructions," Rompetrol Well Services said in its financial report.
KMG International, the former Rompetrol group, owns 73 percent in Rompetrol Well Services, whose shares are listed on the Bucharest stock exchange.