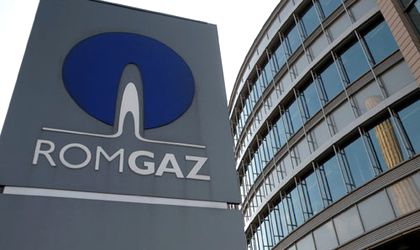 Romgaz SA recorded a net profit of RON 871 million (EUR 198 million) in the first half of the year, up 40 percent compared to the same period of 2013 when it was at RON 622 million, with revenues boosted by a recovering economy.
Rongaz announced revenue from gas sale from internal production rose by 46 percent on the year to 2 billion lei in January-June, with revenue from underground gas storage 45 percent up.
Turnover increase to RON 2.5 billion (EUR 574 million), up 33 percent year on year.
"The increase in turnover was strongly influenced, in absolut sum, by the increase in revenue derived from sales of domestic gas", according to Romgaz's statement.
The company delivered 3 billion cubic meters of gas in the first semester, up 11 percent compared to last year and priced 32 percent higher.