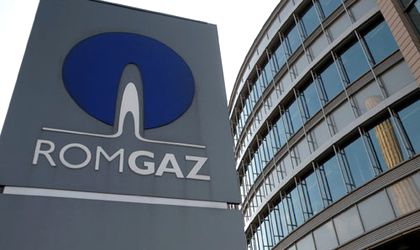 Romgaz Medias invested EUR 27 million in increasing gas storage capacity of its depot in Urziceni, Ialomita county, according to an announcement made on Tuesday by the company.
"After an investment of EUR 27 milion the storage capacity of the Urziceni depot will grow from 250 million cbm to 350 million cbm and Romgaz's total storage capacity will increase from 2.7 billion cbm to 2.8 billion cbm. Romgaz has the largest gas storage capacity in Romania", according to Virgil Metea, general director.
The director argued that Romgaz wants to get involved in as many natural gas projects as possible, including Black Sea projects.
Romgaz SA recorded a net profit of RON 871 million (EUR 198 million) in the first half of the year, up 40 percent compared to the same period of 2013 when it was at RON 622 million, with revenues boosted by a recovering economy.