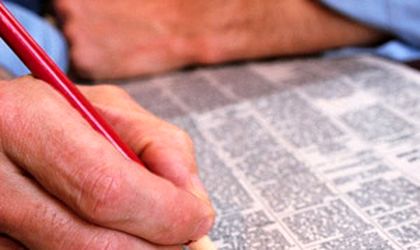 The seasonally-adjusted unemployment rate in Romania reached 7.6 percent in June, gaining 0.1 percentage points against the previous month and 0.5 percentage points versus the same period of last year, according to a flash estimate of the National Statistics Institute (INS).
In the estimate published on Wednesday, the INS said that 736,000 people (aged 15-74) were unemployed in June from 710,000 Romanians in the same month of 2012.
In the case of adults (aged 25 – 74), the unemployment rate was 6.2 percent, accounting for 75.2 percent of the overall jobless figures in June.  
In a report published earlier this month, the Eurostat said the unemployment rate in the EU 27 and Euro zone reached 11 percent and 12.2 percent, respectively, by May.
Ovidiu Posirca