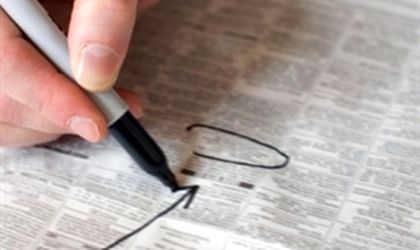 Some 467,000 Romanians were unemployed this July, according to data from the National Agency for Employment (ANOFM), meaning an unemployment rate of 5.29 percent, according to Mediafax newswire.
The rate has increased not only compared to the previous month, but also compared to the levels reported in July 2012 and 2011. Similar high levels were reported in July 2005 and 2006 while over the following years, the rate dropped to 3.8 percent (July 2007 and 2008). However, the highest level reported in July since the beginning of the crisis was in 2010, when the unemployment rate peaked at 7.4 percent.
Since the beginning of this year, the highest unemployment rate was reported in January, when it reached 5.82 percent.
ANOFM has been officially recording the unemployment rate since 2001. The highest level ever reported was in February 2002 when there were 1.2 million unemployed Romanians, meaning an unemployment rate of 13.5 percent.
Simona Bazavan