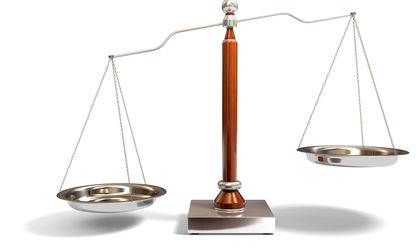 In the first nine months of 2015 exports amounted to EUR 40.91 billion and imports amounted to EUR 46.44 billion, leading to a trade deficit of EUR 5.53 billion, according to data released by the National Institute for Statistics.
While exports climbed 4.7 percent and imports 7.1 percent during the first nine months, the trade deficit also showed an increase of 28 percent year on year (EUR 1.23 billion more).
Romanian exports to the EU amounted to EUR 30.03 billion (representing 73.4 percent of total exports), while imports stood at EUR 35.63 billion (76.7 percent of total imports).
Outside of the EU, Romania exported goods worth EUR 10.87 billion and imported goods worth EUR 10.81 billion.
The largest shares in exported and imported goods were held by transport equipment and vehicles (44 percent for export and 36.6 for import) and manufactured goods (32.9 percent for export and 31.3 percent for import).
Food beverages and tobacco held similar weights in imports (8.3 percent) and exports (8.8), while chemicals and similar products held a higher share in imports (13.8 percent) than in exports (5 percent).
Fuels and lubricant had a rather low share both in exports (4.9 percent) and imports (6.9 percent), the same as raw materials (4.4 percent for export and 3.1 percent for import).
In September 2015, exports reached EUR 4.91 billion and imports amounted to EUR 5.65 billion, a trade deficit of EUR 741.6 million being registered. Compared to August 2015, exports increased by 25.4 percent and imports increased by 18.4 percent in September 2015.
Natalia Martian