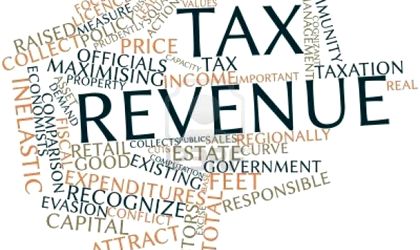 Romania is still among the EU countries with a quite low tax-to-GDP ratio of roughly 32 percent, the secretary of state with the Public Finance Ministry Enache Jiru told a conference on Thursday, according to Agerpres.
"The time elapsed since 2012 represents a period of fiscal consolidation. Last year, the deficit has been 1.5 percent compared to the projected 2.2 percent, in cash terms. This year, the deficit target is 1.8 percent in cash terms and 1.45 percent in ESA terms, that is as per the European System of Accounts. Romania is still among the EU countries with a quite low tax-to-GDP ratio, of about 32 percent. We will carry on with the tax consolidation and administration program, actually the Tax Administration Agency's rolling reorganization and anti-fraud campaign, which already yields visible results in the growth of planned revenues," Jiru said.
According to the Finance Ministry official, the kick-off of control actions prompted a tax collection growth of 0.5 percent of GDP, ie an extra RON 3.5 billion (approximately EUR 800 million) in Q1 2015.
"For next year, the new Tax Code provisions are expected to push economic growth 0.5 to 0.8 percent past the established target. The budget for 2015 was built for an economic growth of 2.8 percent. The Romanian economy is currently on an upward trend," said the Finance Ministry's secretary of state.
In its spring economic forecast published on Tuesday, the European Commission slightly raised to 2.8 percent its estimations of Romania's 2015 economic growth from 2.7 percent in February.
Staff