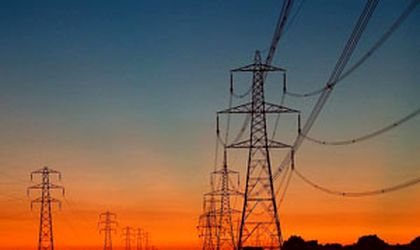 Transelectrica needs to invest over EUR 1 billion in the grid, to enhance interconnections, remove backlogs and overhaul aging assets, said on Thursday Carmen Neagu, member in the supervisory board of the grid operator, reports Agerpres newswire.
Neagu said the Transelectrica plans to strengthen the Western inter-connection with Serbia, as well as the lines with neighboring Republic of Moldova. The grid operator is also planning an inter-connection with Turkey. This would be carried out through an underground cable that crosses the Black Sea.
She added that power transformation units that have in operation for over 30 years need to be replaced. The company also has to upgrade the management system of the national energy dispatch.
"Romania is at the EU border, at the interconnection of continental Europe with the energy system area of the former Soviet union, between various congestion areas in Europe (…) All these challenges require investments of over EUR 1 billion solely in the grid. They represent, in fact, only the important investment areas," said Neagu.
Ovidiu Posirca