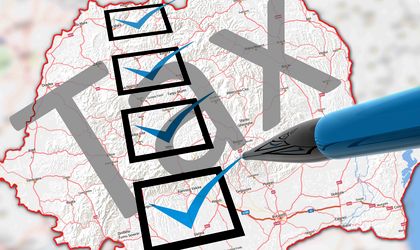 Prime Minister Victor Ponta said that the reduction of social insurance contributions (CAS) paid by employers by 5 percentage points will support the creation of new jobs and the decrease of the informal labor market, reports Mediafax newswire.
The cut of the CAS was approved on Thursday evening by President Traian Basescu, who cautioned this measure will widen the deficit of the pensions budget by RON 5 billion to RON 17.5 billion next year.
The president had initially asked MPs to reassess the bill, but they voted it once again without any changes, and sent in back to him.
Commenting of the final approval of the bill, PM Ponta said: "In this way we can create many more jobs, to have more reported more legal work, and like any project in Romania, instead of being done fast, it is done slower, but it is important to do it."
PM Ponta also explained a previous statement of the Ioana Petrescu, the minister of finance, who claimed that it's not the government's duty to create jobs.
"In the private work, the state is not directly creating jobs, because we are not in communism anymore, but it creates – and this is what the minister said very well, and those that that the patient and intelligence to read all the answer have understood – the conditions for private firms to create jobs," said the PM, quoted by Mediafax newswire.
Ovidiu Posirca