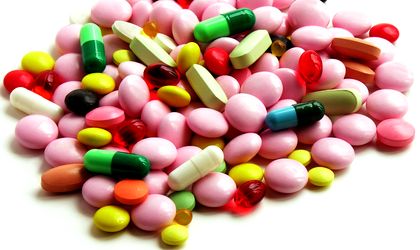 Romania will enforce a new European directive regarding delayed payment terms starting March 16, which  would reduce the payment requirements for subsidized medicines to 30 days, the EU average. Pharma producers need to be paid EUR 1.3 billion in the account of delivered medicines.
The Romanian Association of International Pharmaceuticals Producers (ARPIM) said the debt accumulated through March 16 is "one of the most difficult situations for the pharma industry in Romania."
ARPIM has 28 members that make up  70 percent of the pharma market, which reached EUR 2.7 billion in 2012
Dan Zaharescu, ARPIM's executive director, said: "Although the official payment term was 180 days,  they are actually made in over 300 days. The debt has reached a significant amount of EUR 1.3 billion.."
"We are glad the government has decided to put on its agenda the payment of this debt, as it understood the sector's economical stability serves the patients, while complying with the EU directive serves Romania"
The government has already allotted part of funding necessary to pay the debt and producers are willing to establish a debt rescheduling calendar, according to Sorin Popescu, ARPIM's coordinator of the communication group.
He added the gradual repayment would prevent imbalances in the system.
Ovidiu Posirca