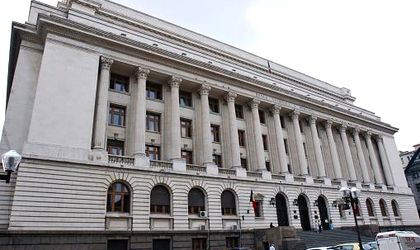 The non-performing loans (NPLs) are set to grow on the short term and their future development is dependent on the financing appetite of banks and the economic growth perspectives, according to Cristian Popa, vice-governor of the National Bank of Romania (NBR).
"If lending is relaunched in a sustainable manner the NPLs tend to erode in time," said Popa, quoted by Agerpres newswire.
"We expect this to happen but on the shorter term we expect pressure for the growth of NPLs."
Popa said that banks may increase provisioning if the don't pick up the pace on restructuring and selling NPLs. This would lead to more rigid banking margins.
The vice-governor added Romania's level of NPLs currently stands at 17 percent.
Ovidiu Posirca