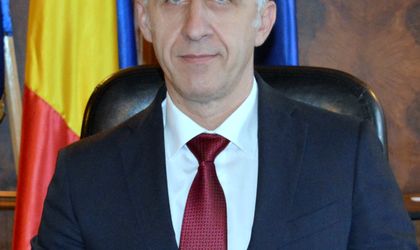 The Romanian Ministry of Transport (MT) has submitted 18 projects with Romanian beneficiaries to the European Commission as part of its 2015 Connecting Europe Facility (CEF) call for proposals, the total value of these projects being of EUR 938,4 million, of which EUR 647.2 million in non-refundable European funds, according to a press release from MT.
The CEF represents a mechanism for financing through non-refundable European funds for the 2014-2020 time period dedicated to the transport industry, but also the telecommunications and energy ones. The total financing scheduled for the transport industry at the European level is of EUR 25,25 billion, of which EUR 11,3 billion is for the states eligible under the cohesion policy.
Of the sum for states eligible under the cohesion policy, EUR 1.23 billion are reserved for Romania.
Throughout March-April 2016 the European Commission will conduct the evaluation of the projects received through the 2015 CEF call for proposals and the selected projects will then be submitted for the approval of the member state committee during June-July 2016.
Andreea Tint