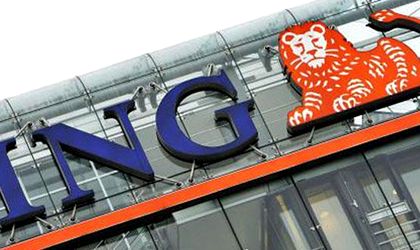 Marius Popescu, general manager of ING Asigurari de Viata, reckons that the penetration of the life insurance market in Romania stands at 0.3 percent of GDP, while in other CEE-based countries such as Hungary and Poland it reaches 1.6 percent-1.8 percent of GDP.
He said that ING Asigurari de Viata should maintain the "growth trend" registered in the first quarter and close this year in the black.
"ING Asigurari de Viata has grown on a falling market, which has lead to an increase of its market share from 34 percent in 2013 to 38.3 percent on March 30, according to public data," Popescu told reporters.
ING has registered a 7.3 percent increase of gross written premiums to RON 146.5 million in the first quarter, while the overall life insurance market lost 8.9 percent to RON 382.28 million.
Last year, the life insurer reported a 2.8 percent gain in premiums to RON 559.6 million.
Ovidiu Posirca