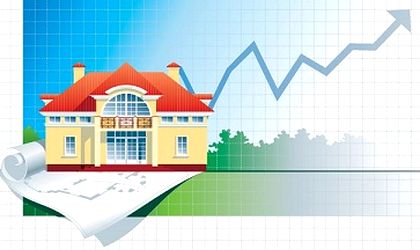 Close to 16,900 housing units were completed in the first semester of this year, up by 790 new units or about 5 percent y-o-y, according to data released today by Romania's National Institute of Statistics (INS).
In the second quarter of this year some 9,200 new housing units were completed, down by about 27 units compared to the first quarter.
Most of the housing units which were completed in the first semester are located in rural areas – 54.4 percent. INS data show that the number of housing units financed from private sources increased by 1,264 units while the number of those financed from public sources decreased by 471 units.
At national level the regions where the number of new housing units grew in the first semester of this year (y-o-y) were Bucharest – Ilfov (+329), South-East (+320), West (+197), North – East (+174) and Center (+125 ). Drops were reported in North – West (-202 ), South – Muntenia (-98) and South – West Oltenia (-52 l).
Simona Bazavan