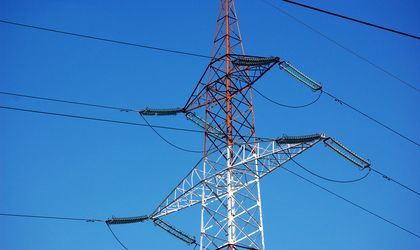 The Company for the Administration of Energy Stakes (SAPE) plans to sue Italian utility Enel at the Paris-based International Court of Arbitration (ICC) for breaching privatization terms on the sale of Electrica Muntenia Sud, announced the department of energy.
The state has used the put option on the privatization contract with Enel and will ask the utility to pay EUR 521 million for a stake in the Electrica subsidiary.
According to the privatization contract signed in July 2007, Electrica had the right to sell and Enel the obligation to buy a part or the whole 23.57 percent stake in former Electrica Muntenia Sud. Under the deal terms, Enel has to buy a 13.57 percent stake, while the rest will be transferred to Electrica's employees.
The deal should have been closed at the end of 2012, but collapsed due to contractual disagreements. The government passed a memorandum in March 2013 to push the deal forward, but the department of energy announced today that the "amicable discussions" with Enel did not lead to any conclusion.
"I have informed the government that I have decided not to extend the memorandum of understanding signed with Enel on July 7 2013 that will expire of July 31 2014," said Razvan Nicolescu, the delegate minister of energy.
The government's move comes shortly after the Italian group announced its intention to sell its local distribution and sales arms, as part of a wider debt reduction program.
In a separate case, Electrica is seeking EUR 834 million and RON 378 million (EUR 85 million) in compensation from Enel for breaching privatization terms for Electrica Muntenia Sud.
Ovidiu Posrica