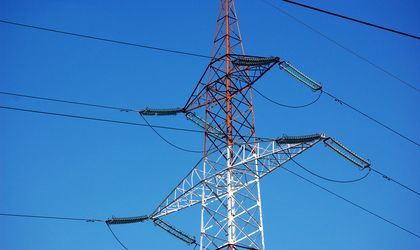 The department of energy has announced that the Paris-based International Court of Arbitration (ICC) has approved the arbitration request of the Company for the Administration of Energy Stakes (SAPE) against Italian utility Enel.
SAPE is asking Enel to pay EUR 521 million, citing the put option that was established by a government ordinance in November 2012.
"The put option states that Electrica has the right to sell and Enel the obligation to buy a 13.57 percent stake in the former Electrica Muntenia Sud subsidiary, according to the pricing mechanism that was included in the privatization contract signed in July 2007," said the department of energy in a statement.
The government's move comes at a critical point for Enel, which is currently trying to sell its distribution and sales arms in Romania, as part of a debt reduction plan. The utility firm aims to close the deal by the end of this year, according to a statement by Francesco Starace, Enel's general director.
Ovidiu Posirca