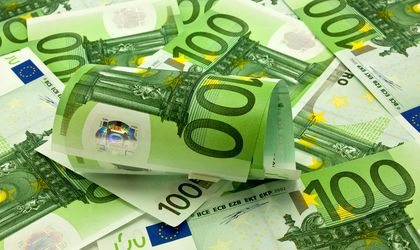 The government is planning to change the public acquisitions framework by adding new rules that will allow public authorities to allow contracts not based solely on the lowest bidding price, but to also take into account other factors such as the delivery and life-cycle costs, reports Mediafax newswire.
Official sources told Mediafax that the a first draft of the new regulation will be completed by the end of the year and will be based on recent recommendations made in this sector by the European Commission, the executive arm of the EU.
"The EC does not forbid the use of the smallest bidding price criteria in awarding public acquisitions contracts, but grants the state the option to use other criteria for a good price-quality ratio, so that the selected offer is the most economically advantageous tender, treated in a wider sense.
A study published last year by the Institute for Public Policy (IPP) showed that in 97 percent of the public acquisitions carried out on the electronic platform, the main awarding criteria of contracts was the lowest price. The rest accounted for the most economically advantageous tender.
Mediafax said these figures can be explained by the fact that contacting authorities, mainly at local level, carry out public acquisitions through procedures they don't understand clearly, and use the smallest price criteria for fear they could be otherwise be investigated by the Court of Accounts. However, the smallest price translates in shorter development deadlines for projects, for which completion state is poor.
Under the proposed changes to the regulation, aside from the use of the lower price, authorities can also consider the delivery and payment conditions, the extension of the consultancy services and post-sale replacement, and the staff qualifications of bidding companies.
The EC further recommended that companies involved in proved corruption or fraud, and that are bad tax payers to be barred from bidding in public tenders. There are derogations from this rule for exceptional situations.
Ovidiu Posirca