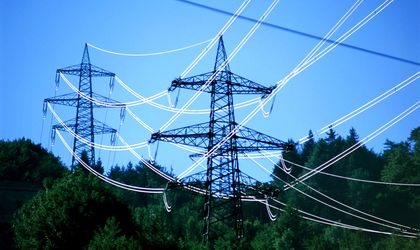 Losses in the Romanian energy system account to EUR 5.5 billion annually or 2.2 percent of GDP, representing double the EU average, said, last week, Iulian Iancu, president of the Industry and Services Commission of the Chamber of Deputies, who is also president of the Romanian National Council part of the World Energy Council.
He stated that worn out generating capacities have been maintained because of reform delays.
"They amount to 30.87 percent of the system, more than double the EU average of 14 percent," said Iancu quoted by Agerpres newswire.
Iancu reckons that authorities should focus on reducing losses in the electricity and natural gas sectors, including household consumption.
"The measures need to be transformed into a national plan for energy efficiency in all sectors, from coal exploitation, to energy production, transport, distribution and energy consumption," explained Iancu.
Ovidiu Posirca