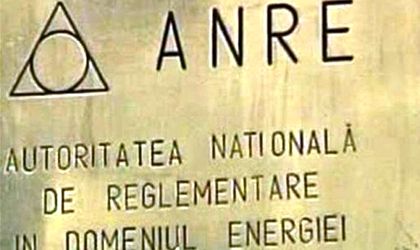 The National Authority for Energy Regulation (ANRE) has published the monitoring report of the support scheme for promotion of cogeneration based on thermo energy demand in Q1 2015. According to it, the total value of contributions invoiced to consumers drops by 28 percent.
The bonus type support scheme is designed to promote systems for the production of electricity and heat in cogeneration, to encourage new investments in cogeneration technology and works to achieve the replacement /rehabilitation of existing facilities.
The maximum electric capacity installed in cogeneration plants that benefits from the support scheme for the entire duration of the scheme is 4000 MW. After reaching this limit, the scheme is granted only to support high efficiency cogeneration plants that replace existing cogeneration plants.
In the first quarter of the year, ANRE examined whether, by applying the support scheme in the evaluation period 01.01.2014 – 31.12.2014, the producers of electricity and heat in cogeneration have registered overcompensation. Overcompensation determined in this analysis worth up to RON 48.800,27 thousand.
The total amount of contributions invoiced shows a significant decrease in Q1 of 2015 compared to Q1 2014, following the lower bonus amount owed to manufacturers and a decrease in contributions for cogeneration in the Q1 2015 (RON 0.01812/kWh) compared to Q1 2014 (RON 0.01838/kWh).
Comparing 2014 to 2013 the report noticed that the total amount of contributions invoiced to the consumers and suppliers exporters drops by 28 percent mainly due to lower contribution amount for cogeneration in the Q2 2014, compared to 2013.
The amount of energy invoiced to final consumers recorded a small increase in Q1 2015 compared to Q1 2014.
Laura Grigore