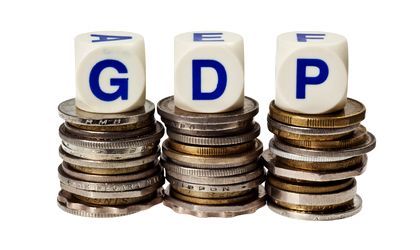 Romania registered a 1.4 percent increase in GDP in Q3 2015 over the previous quarter, the highest value among member states of the EU bloc, according to Eurostat, the statistical office of the European Union.
Our country was followed closely by Croatia (1.3 percent), Malta (1.1 percent) and Latvia (1 percent). Poland and Slovakia (both up 0.9 percent) were among the countries which registered high growth compared with the previous quarter, followed by Spain and Sweden (both 0.8 percent). Decreases were registered in Greece (0.9 percent), Estonia and Finland (both 0.5 percent) as well as Denmark (0.1 percent).
In the EU GDP rose by 0.4 percent over the previous quarter, while y-o-y the value increased by 1.9 percent. Final consumption expenditure was one of the main drivers of the advance, going up 0.5 percent in the third quarter, followed by gross fixed capital formation (0.3 percent). Exports (0.3 percent) and imports (1.4 percent) also had positive contributions.
The Eurozone saw a 0.3 percent advance of the GDP in Q3 over Q2 2015, while year on year it increased by 1.6 percent.
Natalia Martian