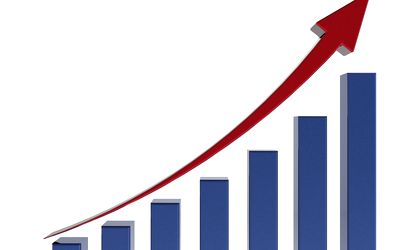 The World Bank has upwardly adjusted to 3 percent its estimates of Romania's economic growth in 2015, from a previous 2.9 percent this January, according to the June edition of the bank's "Global Economic Prospects. The Global Economy in Transition" quoted by Agerpres and released on Wednesday.
On the other hand, the World Bank left untouched its estimates of Romania's economic growth for 2016 — 3.2 percent — and even downwardly adjusted by 0.4 percent its estimates for Romania's economic growth in 2017, from 3.9 percent to 3.5 percent.
The World Bank says after slowing to 2.4 percent in 2014, regional growth in emerging Europe and Central Asia, Romania included, is expected to weaken further in 2015, to 1.8 percent, before picking up in 2016-17.
"The risks for the region remain tilted to the downside. Key risks include further declines in oil prices, escalation of geopolitical tensions, and abrupt tightening of global financial conditions. A weaker-than-expected global recovery and unfavorable resolution of problems between Greece and its creditors present additional risks to the outlook," reads the report.
Romania's 2015 national budget has been built on an estimated economic growth of 2.5 percent. The country's Gross Domestic Product (GDP) advanced 4.3 percent in the first quarter of 2015 from the first quarter of 2014 and 1.6 percent from the 4th quarter of 2014, with retail trade, industry and communications having contributed significantly to the economic growth, according to data recently released by the National Statistics Institute (INS).
Staff