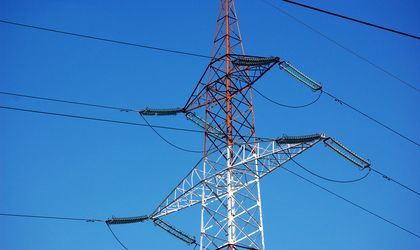 The department of energy has published on Monday draft bill that aims to scrap the cogeneration tax for electricity exporters, in a move designed to turn Romania into a major electricity supplier in central and south-eastern Europe.
The department said this project supports large coal-based energy producers and the "efficient use" of available energy resources.
"The bill also takes into accounts Romania's need to join the coupled markets in the Czech Republic, Slovakia and Hungary, which requires the alignment of the next day electricity market (PZU) in Romania," said the department in a statement.
The draft bill was draw up on the back of planned changes in the government ordinance no.1215/2009 establishing criteria and conditions for the implementation of the support scheme for the promotion of high efficiency cogeneration, based on demand for heating.
Analysis by the department of energy and energy regulator ANRE have shown that changes in the government ordinance will not have any impact on final consumers.
Ovidiu Posirca