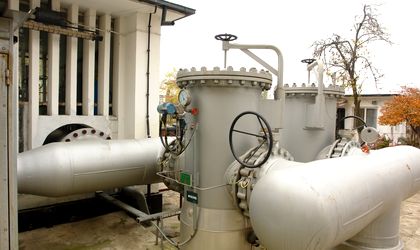 Razvan Nicolescu, the delegate minister of energy, has met with Oleg Malginov, the Russian Ambassador to Romania, over announcements of Gazprom to reduce imports of gas to Romania.
The meeting organized yesterday was also attended by Transgaz, the operator of the gas transport network in Romania.
"I have expressed my hope that the recent conclusion of discussions between the European Commission – Ukraine and Russia will be respected by all parties," said Nicolescu in a statement.
The distribution center of Gazprom, based in Sofia (Bulgaria) had warned it would reduce the amounts exported to Romania, but in so far, deliveries were reduced only once.
Nicolescu said there were no guarantees that Gazprom would not further reduce gas imports to Romania.
Ovidiu Posirca