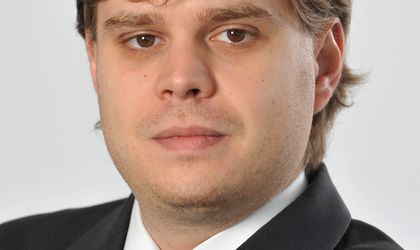 The law no 23/2014 approving the emergency government ordinance no 57/2013 states that the deferment of green certificates in solar, wind, and small-hydro will apply only for projects licensed up to 31st December 2013, according to Radu Ionescu, senior lawyer at EY Law.
The law further states that the treading and not the issuance of green certificates will be delayed through to 2017. In addition, energy regulator is set to gain more power in monitoring the country's mandatory renewable quotas that benefit from the support scheme annually. Its estimates regarding the quotas for the next year will be transmitted to the government.
Furthermore, the law provides facilities for renewable projects up to 1MW of high efficiency biomass projects up to 2MW. Ionescu says investors in these projects will be able to close bi-lateral contracts for the sale of electricity and green certificates directly with the suppliers of final consumers.
"At present we can only hope the effect foreseen by the government, through the deferment of green certificates and the implementation of other changes to the renewable energy support scheme, will materialize and the price of electricity for consumers will go down without discouraging investments in the renewable sector," said Ionescu in an opinion piece.
The government has already cut the incentives for projects coming online starting 2014, due to overcompensation.
Ovidiu Posirca