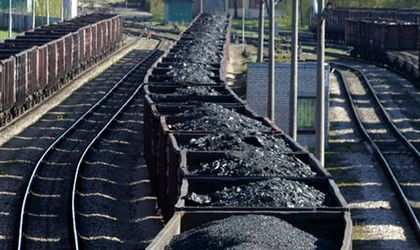 The net coal production in Romania amounted to 4.7 million tons of oil equivalent in 2015, which was an increase of 6.3 percent against the previous year, according to the statistics office INS.
Despite the growing domestic production, imports of coal have also gone up by 11 percent to 556.400 toe.
Romania's lignite yearly production capacity amounts to 33 million tons, while the domestic consumption stands at around 23 million tons, according to data from the draft of the Ministry of Energy. In lignite, the country has to rely on imports to cover its consumption.
At present, the country relies on coal to produce electricity, but the two energy holdings Oltenia and Hunedoara, are in difficult financial position. For instance, Complexul Energetic Hunedoara has filed for insolvency, while CE Oltenia is set to post record losses for 2015.
Ovidiu Posirca