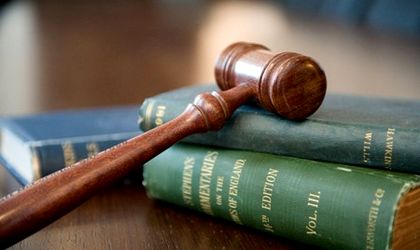 The new Insolvency Code, which was backed by a EUR 380,000 World Bank loan, was approved by MPs in the Chamber of Deputies on Tuesday by 212 votes to 111 and eight abstentions, with Prime Minister Victor Ponta claiming the new bill combats "wise guys" that use the insolvency to evade paying taxes.
Robert Cazanciuc, the minister of justice, said in Parliament the new code aims to increase the protection of creditors and consolidate the position of the financier that supports an insolvent company, enhancing its chances to exit the procedure, according to news portal www.hotnews.ro
"The idea to have, based on the insolvency law, a support for the fair ones, which pay taxes, wages, and work everyday and for a law designed to tackle the wise guys that understood it is better to buy TV stations and politicians rather than pay their taxes, I think it is an important step," said PM Ponta, quoted by Mediafax newswire.
The government emergency ordinance regarding the new Insolvency Code was rejected by the Constitutional Court in November 2013, as it contained controversial provisions regarding broadcasters that went into administration.
The code was submitted to Parliament in December as a draft bill and was rejected by the Senate in February 2014. However, the Chamber of Deputies had the final say on this bill.
Ovidiu Posirca