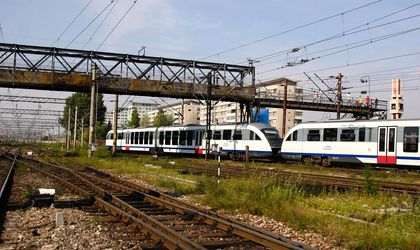 The national railway carrier CFR Calatori (CFR Passengers) will increase the price of train tickets by up to 10 percent this September. The increase was triggered by the evolution of the inflation rate and rising costs, said CFR.
The lowest price increases will be for Regio trains which travel on shorter distances and which already have the cheapest prices. For InterRegio trains the price increase will be as high as 10 percent, announced CFR.
For example for a second class InterRegio ticket from Bucharest to Brasov (166 km) the price will go up from RON 47 (EUR 10.5) to RON 50.5 and for a second class ticket from Bucharest to Constanta (225km) the new price will be RON 62, up from RON 58.2 (EUR 13), according to Mediafax.
The measure was approved by the Transport Ministry and will apply starting September 1st.
Simona Bazavan