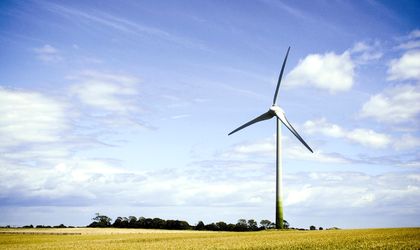 Changing the renewable incentives will remove distortions in the energy market and help local industrial sector remain competitive, says the ABIEC (Association of the Big Industrial Energy Consumers).
PM Ponta recently said that the support scheme had to be changed in order to keep the industrial companies on a floating line.
The additional taxes included in the electricity bill have dented the competitiveness of the domestic industrial sector, according to the association. Industrial producers argued in the past that the incentives increased their electricity bill and wiped off all the investments they had made in energy efficiency technologies.
"Despite this decision regarding the green certificates, and the exceptional situation registered on OPCOM, leading to lower quotations for electricity, the final price of the MWh is still burdened by additional taxes such as cogeneration tax, distribution or transport," said ABIEC.
ABIEC members have invested over EUR 1 billion in Romania in new technologies to create high added value products.    
Aluminum producer Alro Slatina and steel mill ArcelorMittal Galati are the biggest members of the ABIEC, whose members account for around 10 percent of Romania's electricity consumption.   
Ovidiu Posirca