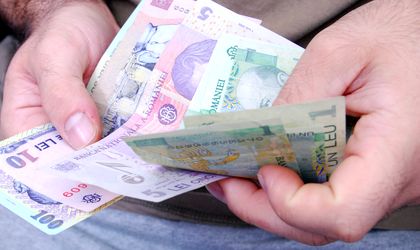 The average net salary in Romania stood at RON 1,857 (approximately EUR 420) in April, up by 1.5 percent compared to the previous month, according to data from the National Institute of Statistics (INS). It was also higher by 7 percent against the same month last year.
Employees from most industries reported higher salaries in April compared to March mostly due to seasonal bonuses (including quarterly, annual, performance and Easter bonuses) but also due to increased production levels, indicates the INS data.
The highest values of the average net salary were reported by employees from the crude oil and natural gas extraction sector (RON 5,031 – EUR 1,140) and the lowest in the hospitality industry (RON 1,014 – EUR 230).
Simona Bazavan