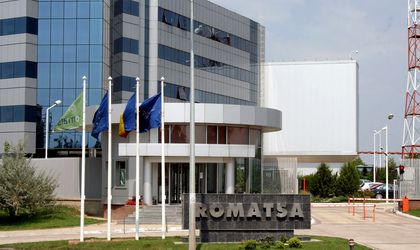 The trade union within the Romanian Air Traffic Services Administration (ROMATSA) has announced that its members will go on strike on Tuesday to protest against the current management of the state-owned company.
Trade union leader Gabriel Tudorache said that the strike could end in a few hours. This statement was made following negotiations with the minister of transport, Razvan Cuc.
"(…) there are pretty big chances for the general strike we announced for an undetermined period to be over in a relative short period of time. It is impossible to say at this moment, exactly, if we are talking about two, three, or more than one hour," said Tudorache.
The air traffic controllers will go on strike starting 9 AM, but ROMATSA will cover 30 percent of the traffic tomorrow. It is not clear at this moment how many flights will be impacted due to the strike.
The ROMATSA employees went on a 2-hour strike on May 12.