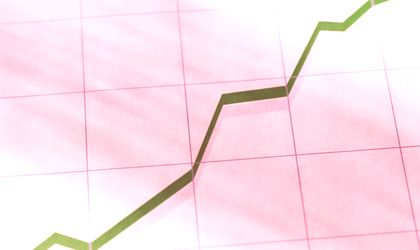 INSCOP research center has released a study informing in which institutions do Romanians trust and the results show that when it comes to executive institutions, the army and NATO are on the top positions, followed by gendarmerie (60.3 percent) and United Nations (49.2 percent), thus making the army the institution with the highest trust from the last two years.
When it comes to political institutions, the respondents are trusting in the city hall, almost 42 percent, followed by Constitutional Court, County Council and the government. The social institutions preferred by Romanians are the church, with a percentage of  62.4 percent, followed by the universities, the mass-media and NGOs, banks being positioned least, with only 18.7 percent.
The study was made by INSCOP and Adevarul Newspaper, in the period October 2-8. 2014. The study was conducted on 1.095 persons based on a questionnaire applied at the homes of the participants.  The entire study can be seen here.
Oana Vasiliu