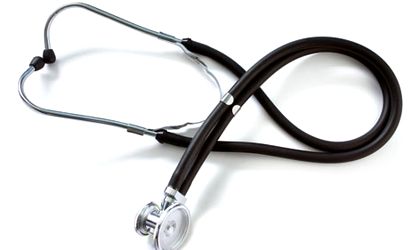 Romanians pay on average more than EUR 30,000 in order to benefit from medical treatment in a specialized hospital in Great Britain, which greatly exceeds the annual average income of Romanians, according to a survey carried out by MediHelp International and its foreign partners.
Great Britain was used as a country of reference and these numbers are the tariffs are those charged in state hospitals. In the case of private clinics, these can go even higher.
A treatment for cancer costs on average between EUR 37,000 and EUR 50,000 while a coronary by-pass surgery costs around EUR 20,000.
In order to benefit from a treatment for heart attack, a patient should pay between EUR 12,000 and EUR 22,000 in a British hospital. A heart transplant can even reach EUR 40,000.
 Otilia Haraga