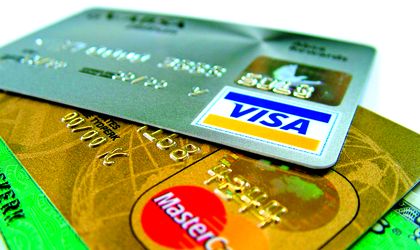 The value of local taxes paid by card online almost tripled in the first two months of 2014 compared to the similar period in 2013, to RON 6.6 million, according to according to data reported by Visa Europe's member banks in Romania.
"Online tax payments by card are by far the safest and most convenient way of paying the fiscal obligations, without additional costs for taxpayers and, in the same time, an efficient way of optimizing the municipalities' resources. We are getting closer to having an efficient local tax payment system. In this respect, we welcome the authorities' initiative from the end of 2013 to eliminate from the legislation the possibility for municipalities to surcharge payments through ghiseul.ro. Within the newly developed legal framework, we expect an increase in the number of municipalities that accept the online tax payments. Furthermore, we believe it is necessary that authorities, through amending the secondary legislation, allow the use of simplified ways in order to distribute the access data for ghiseul.ro to taxpayers, which will lead to a significant increase in the use of this platform," said Catalin Cretu, Area Manager Romania & Croatia, Visa Europe.
The internet enables taxpayers to pay their taxes anytime and anywhere, thus avoiding the possible queues at the desks. At the end of last year, a total number of 96 municipalities accepted online payments for local taxes, through ghiseul.ro or their own platforms.