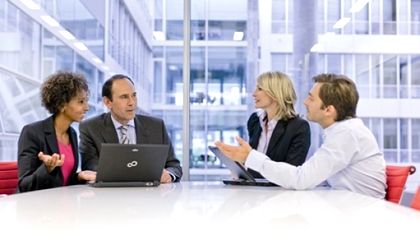 Romanians are optimistic regarding economic development in the following 12 months and both their willingness to buy and income expectations are rising, a survey from market researcher GfK showed.
However, most of the polled Romanians expect unemployment levels to rise in the next year compared with 2013, GfK said in its latest Consumer Climate survey.
"Population confidence will continue to grow, fueled by political promises during the election campaigns this year. Confidence levels are always above average during election years," said Andi Dumitrescu, general manager of GfK Romania.
According to the survey, Romanians' confidence in the local economy rose to its highest level since the global and financial crisis started in 2008.
However, around 40% of the surveyed Romanians believe their family's finances worsened during the past year, with only 13% of the respondents thinking their situation has improved.
58% of survey participants said the overall state of economy suffered a regress in 2013, compared to 2012. However, in December 2012 this was the general mindset for 68% of respondents. 18% of Romanians expect 2014 to be a better year for them.
Also, 7 out of 10 Romanians believe that prices were higher in 2013, compared to the 83% in December 2012.
The only indicator that regressed is the feelings toward employment. Two thirds of respondents believe unemployment will be worse in 2014, compared to 63.5% who believed the same thing in 2012. The percentage of people optimistic about employment has also been reduced, from 7% (2012) to 5% (2013).