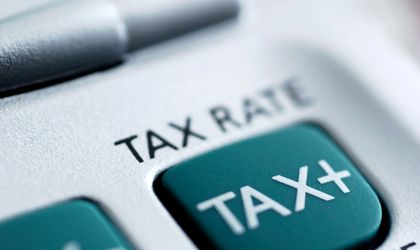 The National Agency for Fiscal Administration has launched on its website an online platform in which taxpayers can see information on their financial obligations, the level of the social insurance contribution declared by the employer and payment notifications, according to Mediafax.
The platform called Virtual Private Space is dedicated to Bucharest and Ilfov residents, and the data can be checked every 24 hours.
"In 2015, we aim to expand the project all over the country, and after we expand it, we will add other information to the Virtual Private Space, such as notifications for anticipated payments as well as for other accessories, formal notices and foreclosure titles. Also, still in 2015, we wish to expand the program to other companies, which can log in with the username and password," said Maria Ioana Petrescu, Minister of Public Finances, during the launch of the platform.
So far, no money has been invested in the project but if it is expanded at national level, a server infrastructure will be needed, said Petrescu.
At the moment, companies can check their fiscal situation only if they have a digital signature certificate which they must pay for, said the minister.
Individuals can require information online after logging into the system and they will receive the answers in a message section, with the required documents attached.
Otilia Haraga