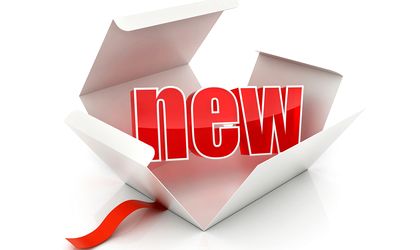 A recent global study by Nielsen shows that consumers in countries with developing markets have a stronger inclination to try new products. Romania was among the top 11 markets that had the highest number of early adopters (based on new product purchase sentiment).
The study found that nine of these markets are developing countries: Brazil (39 percent), Peru (30 percent), Israel (30 percent), Colombia (28 percent), India (28 percent), Latvia (28 percent), South Africa (28 percent), Bulgaria (27 percent), Serbia (27 percent), Croatia (26 percent) and Romania (26 percent).
"Developing countries can be attractive markets for new product expansion efforts due to their younger demographic composition, rising middle class population and strong appetite for 'affordable luxuries,'" said Rob Wengel, senior vice president and managing director of Nielsen Innovation in the U.S. "But developing-market consumer needs, standards and expectations can vary dramatically from those in more mature markets, and finding the right mix takes a market-by-market approach."
Over half of respondents in Asia, Africa / Middle East and Latin America declared they bought a new product during their last shopping trip, while the Europeans and North American respondents scored 44, respectively 31 percent.
The survey found that brand competition is intense and the majority of new products are taken out of distribution before the end of their launch year.
The most commonly used source to learn about new products are friends and family, cited by 56 percent of global respondents, followed by viewing TV ads (52 percent), seeing it in a store (48 percent) and using active Internet search (44 percent). In fact, Internet-related platforms are four of the top nine sources cited for new product discovery: social media postings (26 percent), Internet ads (26 percent), and manufacturer web pages (25 percent) are the other three sources. Receiving a free sample (31 percent) and newspapers or magazines (27 percent) are the other top sources cited.
While about half of respondents aged 50 and above said they wished more products were available at affordable prices (as compared to around 40 percent of younger respondents), consumers aged 15 to 34 showed a greater preference for more premium items.
The Nielsen Global New Product Innovation Survey polled 30,000 online respondents in 60 countries to understand consumer attitudes and sentiments about the drivers behind new product purchase intent.
Natalia Martian