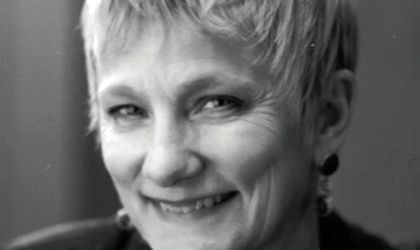 The first Romanian conference dedicated to women who are fond of programming will take place at Impact Hub in Bucharest on January 24.
The event is called Girls Who Code Celebration Day and it honors programmer Anita Borg.
Girls Who Code Celebration Day will start with a conference in which women programmers from Google, Gameloft or Luxoft will talk about their professional background and the projects they have contributed to throughout their career.
Those interested can enroll until January 22 at this link.
In memory of Anita Borg, the recipients of the Google Anita Borg Memorial Scholarship organize more than 100 events across the world in proximity of Borg's birthday, which is on January 17.
The Girls Who Code Celebration Day is organized in Romania by Girls Who Code Romania, Girls In Tech Romania and Tech Lounge, which have aligned to this initiative.
Anita Borg (in picture) was a talented programmer who had an important contribution to the development of a fault tolerant system based on Unix. Borg has supported women programmers via the 50/50 by 2020 initiative, which proposes that by 2020, half of the graduates from computer faculties will be women. Borg died in 2003 from a brain tumor.
Otilia Haraga