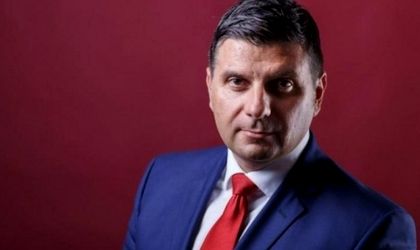 Alexandru Petrescu, the general director of the National Fund for Loans to SMEs, says that firms in the tourism sector can get loans with up to 80 percent state guarantee through the IMM Investment Romanian program, which has a component targeting this industry.
Petrescu said that the first letter of guarantees granted under this program will be issued in the second semester of the year.
"Through this program, which I ask you to imagine it as a platform, on various sector, in certain agreed parameters," said the official.
Entrepreneurs in the tourism sector can ask for guarantees worth up to RON 1.25 million for the revamp or construction of leisure centers.