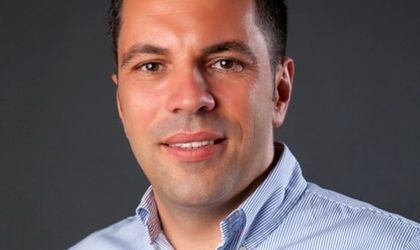 QuickMobile, a technology retailer in Romania, announced its expansion to the European market with QuickMobileShop.com online store that will deliver to all the 28 states of the European Union. At the same time, the retailer has decided on outsourcing service operations (repair / replacement) to authorized services via Service-Return.com platform.
The new store will host over 5,000 premium items grouped into specialized categories and will use the delivery services of UPS, DHL and TNT.
With the new shop QuickMobile announces outsourcing servicing to authorized services by major international manufacturers such as Apple, Samsung, Asus, HTC, Sony, Lenovo, Huawei, and the launch of the Service-Return.com platform which supports QuickMobile customers in such operations.
"It was necessary for European expansion to come bundled with outsourcing service operations and launching a platform to manage all our customers' requests, because it is a more complex process," said Tudor Tiboc, QuickMobile general manager.
QuickMobile.ro is an online gadget shop in Romania, completed by a network of outlets in the largest shopping centres in the country. The company posted a turnover in 2014 exceeding EUR 45 million.
Natalia Martian