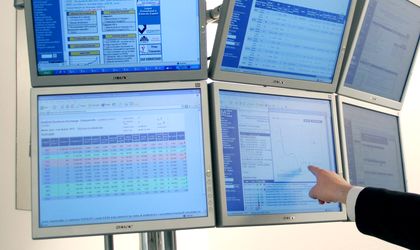 The Ministry for Information Society has concluded the evaluation of the offers submitted for the Romtelecom privatization, electing Bulboaca si Asociatii as the winner.
The contract will be signed at a later date which remains to be announced.
The lawfirms that submitted offers were Bostina si Asociatii, Salans FMC SNR Denton Europe – Todor si Asociații, D&B David si Baias, Bulboaca si Asociatii and Borza si Asociatii. The winner was selected on the lowest price criteria.
Bulboaca si Asociatii, acting as legal consultant for the Ministry of Information Society, will offer assistance, consultancy and representation throughout the Romtelecom privatization process.
The process should be carried out by a specialized consultant, investment bank or a consortium made up of a legal consultant & an investment bank of international reputation and which can offer services of financial investments on the capital market.
The Romanian state has a 45.99 percent stake in Romtelecom, while Greek group OTE owns the major share package of 54.01 percent.
The turnover of Romanian law firm Bulboaca & Asociatii rose by 27 percent in 2012 to more than EUR 3 million.
Otilia Haraga