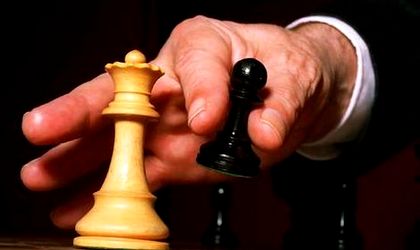 App integrator Hex IT announced in a press release the full takeover of Enterprise Concept, leader of the local BPM (Business Process Management) market, including the offices in Bucharest, Cluj, Iasi, the Moldova Republic, and also Germany.
This takeover is meant to help Hex IT expand its portfolio of solutions for optimizing its customers' business processes.
"The reunited Hex IT and Enterprise Concept teams now comprise more than 50 IT consultants, programmers and engineers, certified in business consultancy (such as Six Sigma, Lean, etc.)  and various technologies, representing an important pole of BPM and IT consultancy for enterprises and medium sized companies. Our customer portfolio includes large companies from various industries such as Arabesque, Agricover, Carrefour, Mega Image, AD Pharma, Volksbank, Groupama, McDonalds, Volksbank, Vodafone, Allianz and others. The takeover of Enterprise Concept encourages us to set ambitious business targets for 2016, and we estimate a turnover of approximately EUR 2 million," according to Radu Voicu, CEO of Hex IT and Enterprise Concept.
Recently, Hex IT inaugurated a support center in Bucharest, where the company is using its own Help Desk and Ticketing applications, and wherefrom it provides maintenance and professional support to its customers.
"Enterprise Concept celebrates 10 years of activity and for the same number of years. This takeover helps the company expand its activities nationally and internationally, according to George Crețu, founder of Enterprise Concept.
Cretu will continue to work in the company as  Business Management Consultant
Otilia Haraga