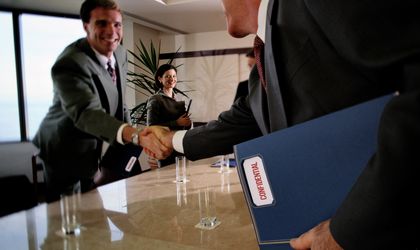 White goods and IT&C retailer Domo was taken over by Swiss investment fund Domtech, based in Lichtenstein. The value of the transaction was not made public.
With the change in ownership, comes also a change in management. Dragos Dinu, who formerly led A&D Pharma, is now CEO of Domo.
The Domtech investment fund also has acquisitions in Bulgaria, where it acquired the K & K Electronics EAD, a retailer that sells consumer electronics, household appliances, office equipment, and telecommunications products.
 Otilia Haraga