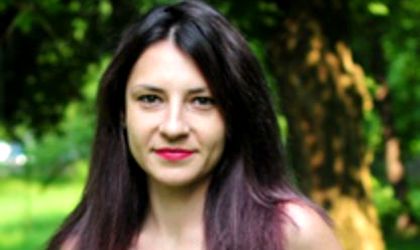 Intertrap, a Romanian reasearch project proposed by dr. Alida Yulia Gabor within the "Starting grants" competition, has been awarded a EUR 1.5 million financing from the European Research Council (ERC), according to the European Commission.
The project aims to develop a new technique to accurately date glacier and global warming periods over a period going back 2.5 million years and ending in the present days.
"We need to keep our most talented researchers in Europe, while trying to attract top scientists from other parts of the world. These grants guarantee us that the best ideas of humanity are developed right here by scholars and scientists who have the freedom and security to develop their careers and ambitions on our continent," Carlos Moedas, European commissioner for research, science and innovation said.
The project objective is to provide details of past climate change, providing information to researchers trying to understand current and future trends in the field. The new technique will test samples of loess soil that covers about 10 percent of the Earth's surface, and integrate different methods optics and spectroscopy.
The ERC announced the list of 291 projects proposed by researchers and scientists still in their early career, to be funded through the "Starting Grants". Funds reach a total of EUR 429 million, with a maximum of ER 1.5 million awarded per grant.
Funding has granted a total, being the maximum. Researchers will be able to form their own teams and develop innovative ideas. Grants are awarded through the Excellence in Science Pillar of the European research program Horizon 2020.
Natalia Martian